I am Lynn Boianelli, a professional voice actor with over 20 years of experience in the industry. Explore my work and discover the range of projects I have been a part of.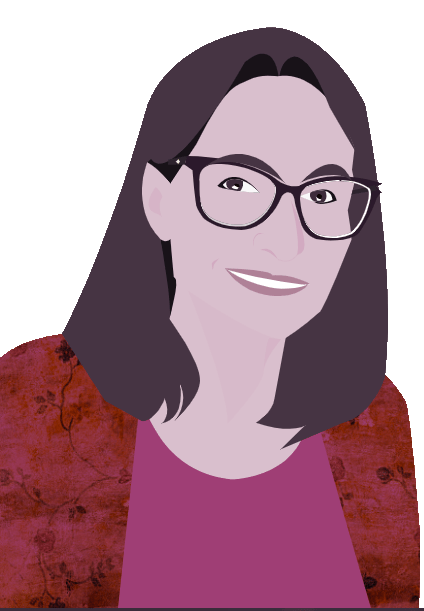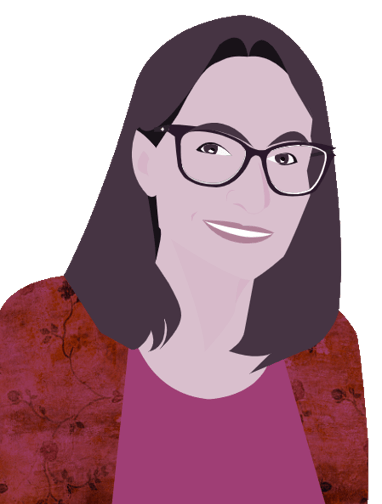 Lynn Boianelli
Voice Actor
I have worked on various on-camera projects, including the film Law Abiding Citizen and commercials for Verizon Fios. I have also been a part of many industrials.
I have been a part of numerous Theatre productions over the past 20 years, including Six Degrees of Separation and Savage in Limbo. My experience includes directing, adapting, and performing in Reader's Theatre productions, with Dorothy Parker being a personal favorite.
I have a Home Recording Studio, equipped with Source Connect, both Audient and Focus Rite pre-amps, Audacity and Rode Microphone, where I do a significant portion of my voice over work. This allows me to deliver high-quality recordings with quick turnaround times.
I have studied at The Atlantic Theatre Company's Part Time Program in New York and have a Master's degree in Theatre from Rowan University (New Jersey) and B.A. from Rutgers, New Brunswick (New Jersey) in Journalism. Voice over coaching includes training with Robert Cait and Rob Holt.
My experience extends to voice over work for clients such as:
Premier Protein

Amazon Music

Michelin

Quest Diagnostics

Golden Nugget Casino.com


Aside from performing, I have served as an Adjunct Professor of Acting, Public Speaking and Film and Television Appreciation at several colleges and Universities.
I am a wife and mother. My husband, Michael, is also a voice over artist. You can connect with him by clicking here.